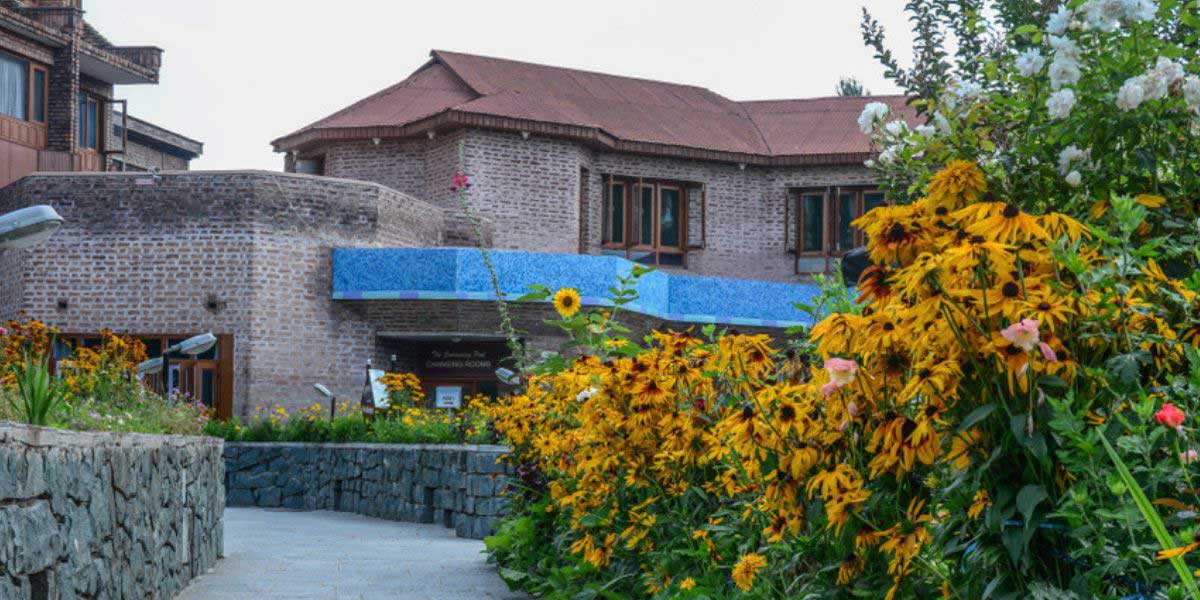 J&K Government approves new housing policy
The J&K Administrative Council, which recently met under the chairmanship of (Ex) Lieutenant Governor C Murmu, has sanctioned a proposal of the Housing and Urban Development Department for adoption and notification of the Jammu and Kashmir Housing, Affordable Housing, Slum Redevelopment and Rehabilitation and Township Policy 2020. The first of its kind related to building dwellings in J&K, the policy is part of a broader vision to meet the growing requirement of housing in the Union Territory (UT).
Policy highlights
The policy addresses seven models of housing, from in-situ slum redevelopment to integrated township, to cater to every section of society.
It will attempt to promote public-private partnership (PPP) in affordable housing and slum devel