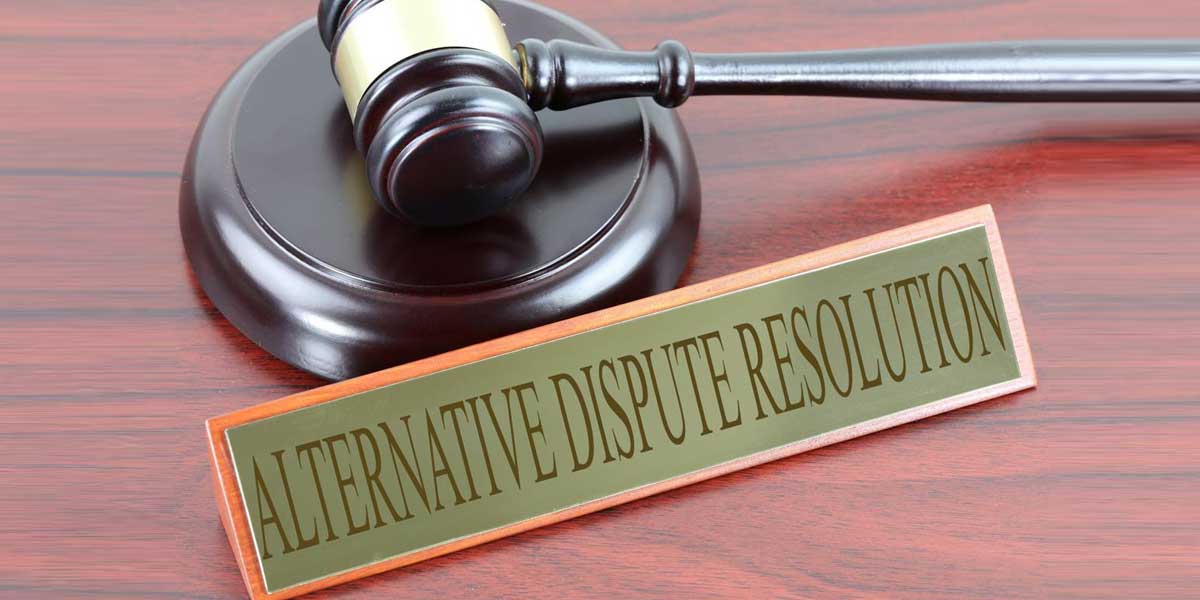 Faster, Cheaper, Friendlier!
An ounce of mediation is worth a pound of arbitration and a ton of litigation.
- Joseph Grynbain
In 2014, Professor Sai Om Cheng of the Construction Dispute Research and Resolution Unit (CDRRU), Hong Kong City University published a research paper that, using the Fuzzy Fault Tree (FFT) model, showed that the probability of having a dispute in any construction project ranged from 0.99-1.0. Essentially, disputes are inevitable in a construction project.
As George Herbert once said, "Litigation consumes time, money, rest and friends." Indeed, countries across the world have realised that litigation is not the most appropriate solution to resolving construction and real-estate disputes owing to the time and expense involved. Hence, a r