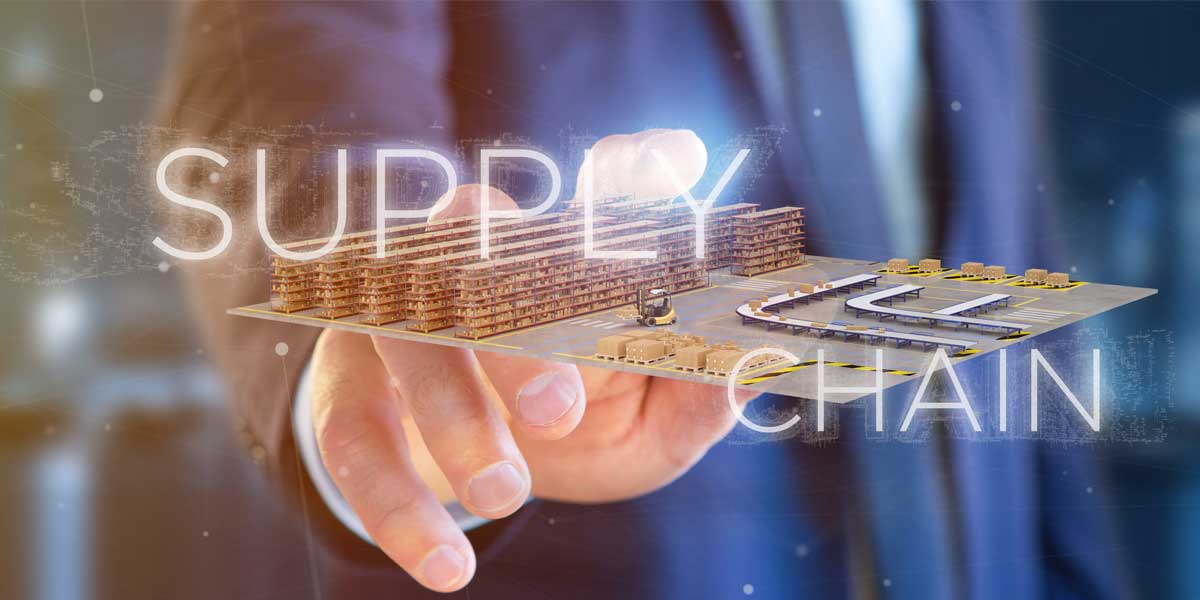 Best Stories
The COVID-19 pandemic has disrupted the world on an unprecedented scale. As the virus spread across continents, the pandemic has had a devastating impact on people, countries, economies and businesses. According to a report by Bain & Company, the US-China trade war (since 2018) has led to a 15 per cent drop in share price and $ 1 billion erosion in the market cap of a global computer maker. Similarly, Japan's Kumamoto earthquake in April 2016 resulted in a 16 per cent drop in revenue and..
Best Stories
Photo courtesy: Schueco With the real-estate segment badly hit by the pandemic, demand for architectural products—including fenestrations and façades—has slumped too. "Sales are down; all we are seeing is queries from architects and developers for their upcoming projects," shares Ra..
Special Project
A key highlight that makes Jade-90 in Sector- 90 Mohali, Punjab,a special project is that under one roof, it has buildings of three different typologies: residential, commercial and IT offices. In close proximity to Mohali airport and being constructed over 14.17 acre, the materials used in the proj..